Before I came to Hoi An almost everyone who had been there told me it's one of the best towns in Vietnam. Usually, I try to visit places without any expectations but due to the many recommendations this time I had pretty high ones. Fortunately, I didn't get disappointed at all! Actually it turned out to be one of my favourite places in Vietnam so far!
The first days I spent with a friend who I met before. With her I attended my first cooking class where I learned to make some delicious Vietnamese food like 'ban xeo' (some kind of pancake) and fried noodles. I was surprised how easy it was and how few ingredients we used for most of the dishes.
Vietnam is like most other southeast Asian countries a place full of motorbikes. Even if it seemed pretty dangerous to drive in Vietnams crazy traffic I really wanted to ride a scooter at least once, so one day me and my friend rented two and just drove around. It was really fun and it's such a good way to get around and explore the country! We drove through small villages and green rice fields and enjoyed some cool drinks at one of the many street shops where everyone looked at us as we were aliens. After a long and very hot day we had our dinner at one of Hoi Ans beaches while watching the sun going down.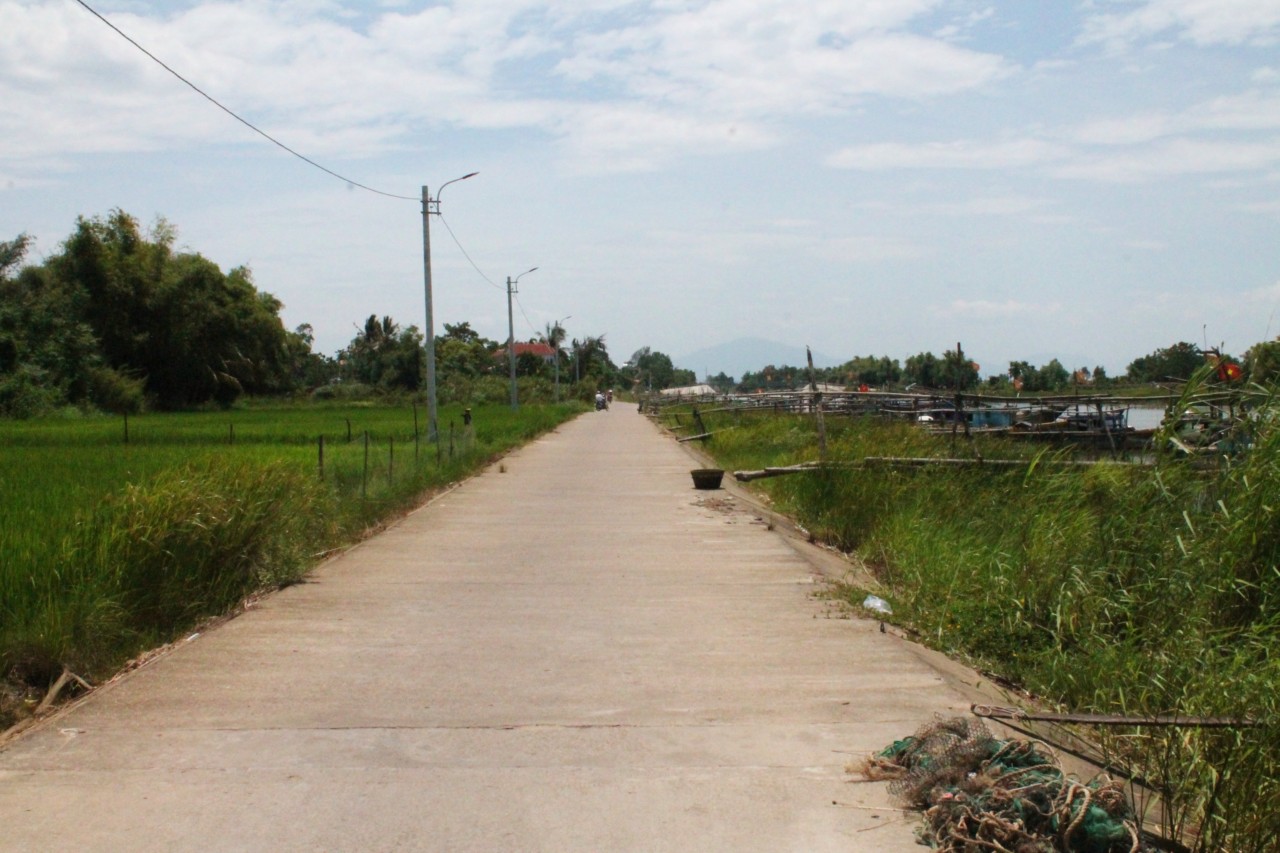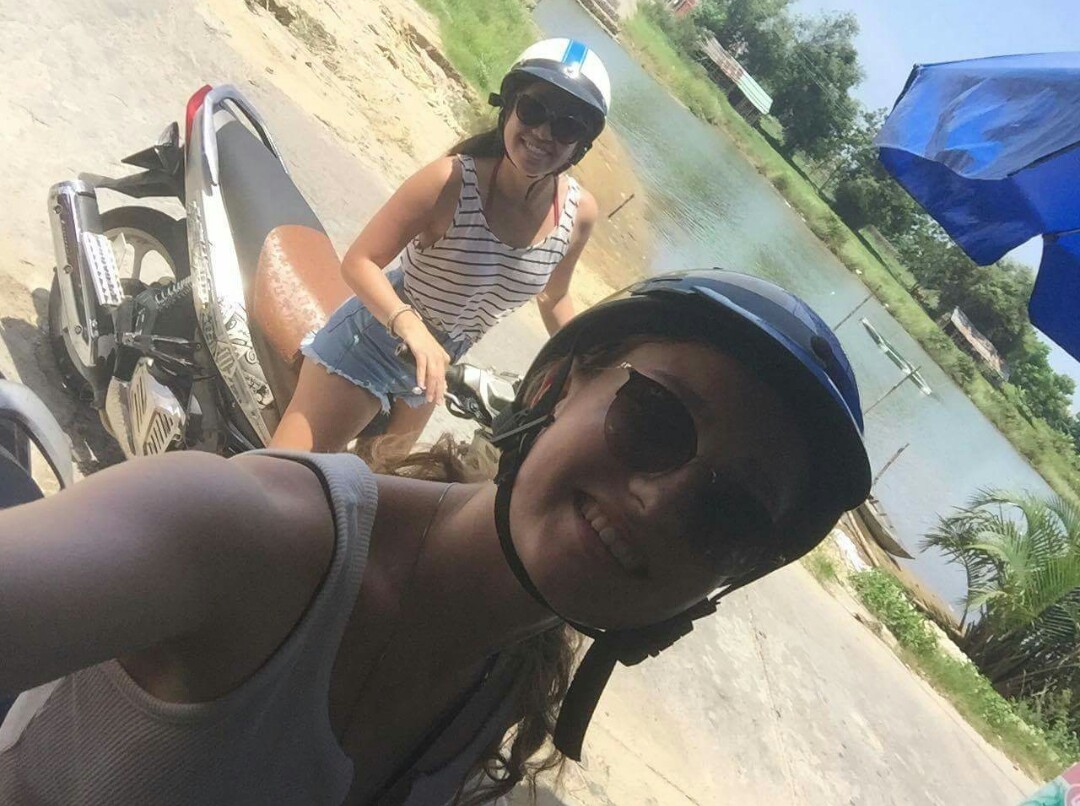 On my last day I decided to have a relaxing treat day so I went to the spa next door and got a really nice massage and my nails done. As I didn't have any other plans for the day the girl who gave me the massage invited me to show me the city. So in the afternoon she took me on her motorbike and showed me her favourite places. Afterwards we walked through the beautiful ancient part of Hoi An which is full of lanterns and ancient buildings in Chinese and Japanese style and enjoyed some dinner while watching the boats and small candlelight lanterns floating on the river.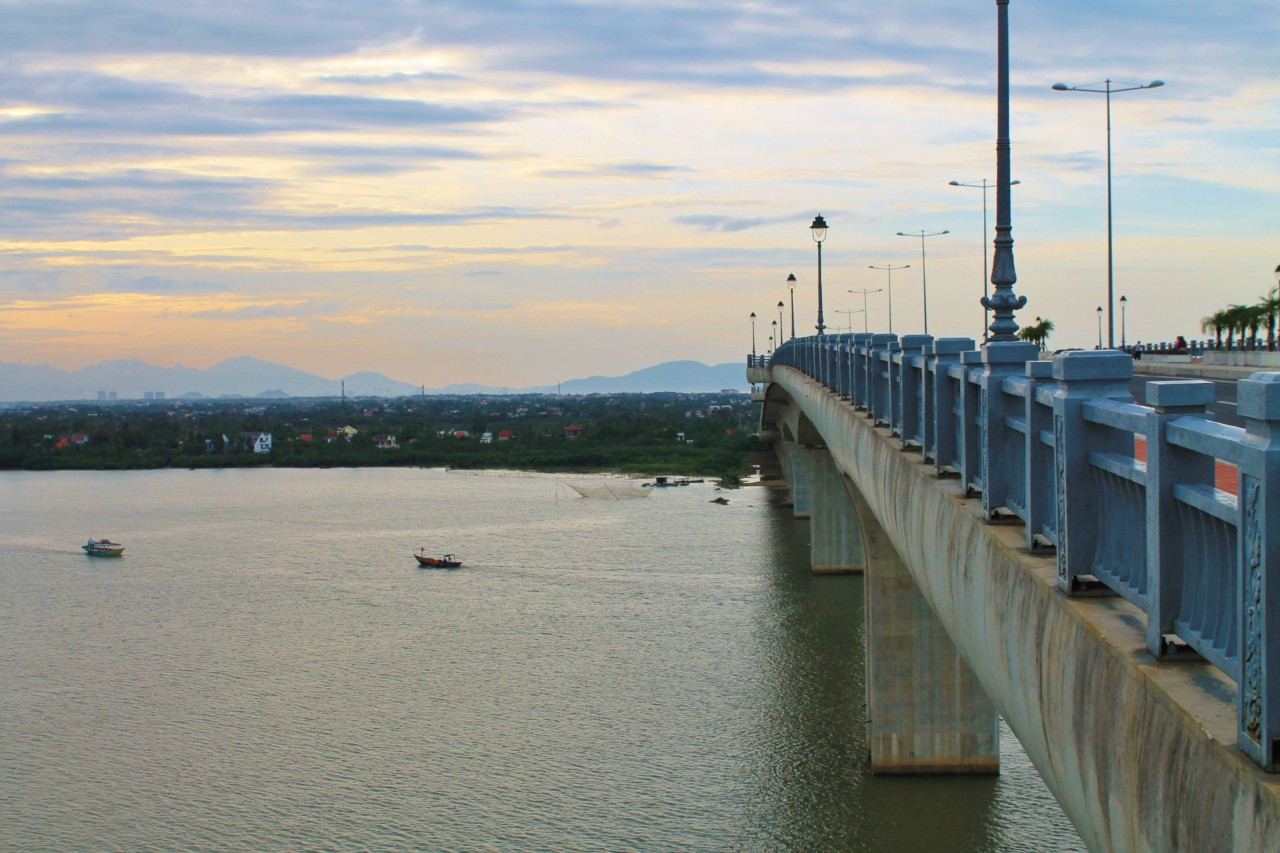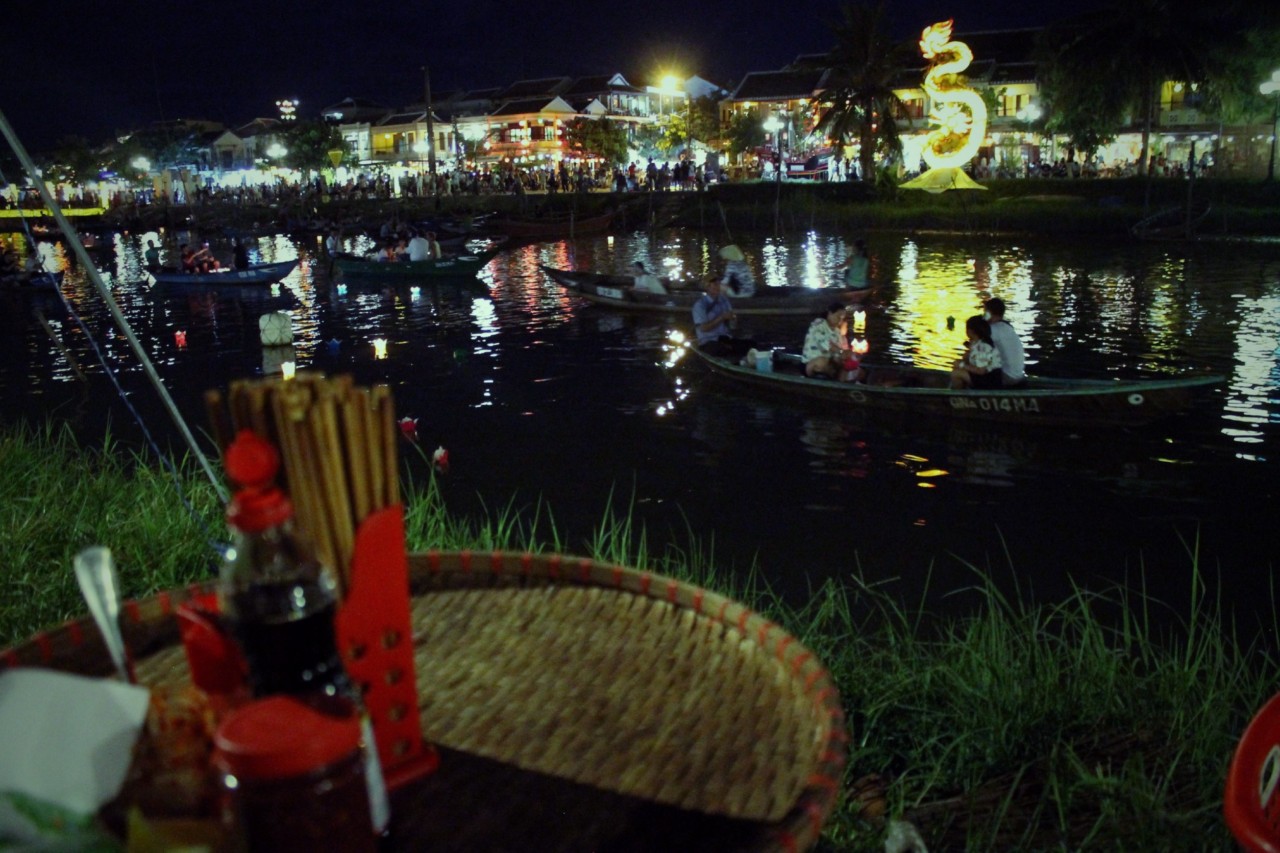 Even if Hoi An is very touristic just walking through the ancient part at night under the glowing lanterns made me fall in love with this place!